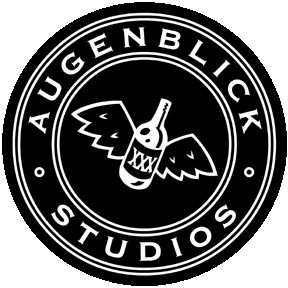 Augenblick Studios is an independent animation studio located in New York City. Founded in 1999 by Aaron Augenblick, their team of artists has created a wide array of animated shorts for television, film, and the Internet. Clients include the Cartoon Network, Comedy Central, Spike Lee, PBS, MTV, and Nickelodeon. The studio is responsible for much of the animated content on MTV2's Wonder Showzen, as well as Comedy Central's weekly web series Golden Age. In 2007, Augenblick Studios animated the short "Lying Rhino" for the feature film comedy The Ten. In 2008, the studio completed 11 episodes of Superjail! for Adult Swim on the Cartoon Network. Recent projects have included short cartoons for Yo Gabba Gabba on Nickelodeon and the new Comedy Central series Ugly Americans. In 2011, the studios also created a video for the track "Another Tattoo" on Weird Al Yankovic's album Alpocalypse.
Ad blocker interference detected!
Wikia is a free-to-use site that makes money from advertising. We have a modified experience for viewers using ad blockers

Wikia is not accessible if you've made further modifications. Remove the custom ad blocker rule(s) and the page will load as expected.